About Upwell
Upwell is a holding company for interests in purpose-driven platform businesses.
Upwell Water
Upwell Water is a leading water finance company.
Kilonova Capital
Kilonova Capital is a leading special situations platform for acquisition and financing of promising tech companies and assets.
Above Data
Above Data unlocks the power of alternative data and insights to help the world's most important decision-makers make better decisions.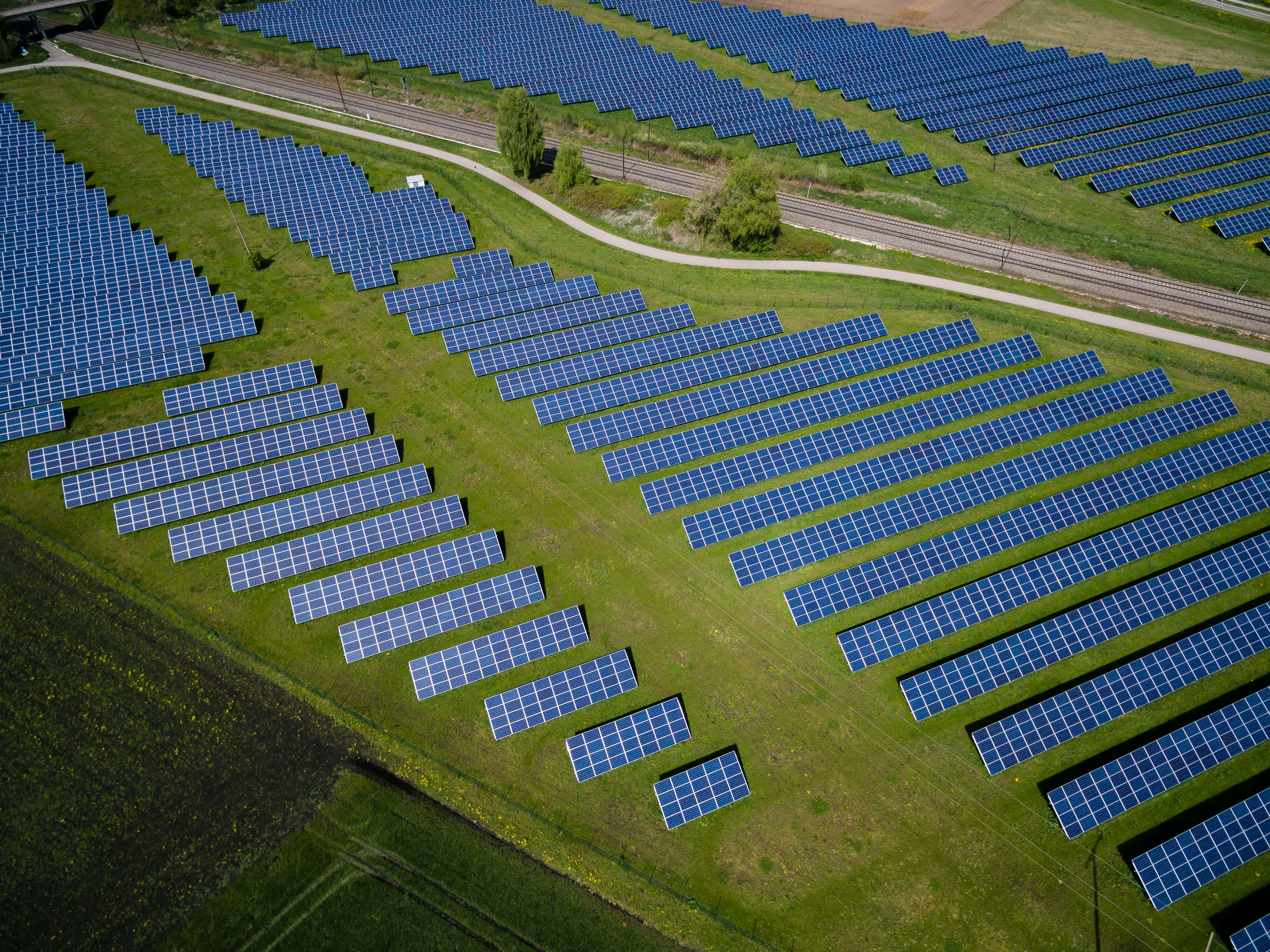 Hawk Hill Group
Hawk Hill Group acquires and finances renewable energy assets.
Join us
We're hiring. Please click here to learn about opportunities to join our team.