People
Work with leaders in water and in natural resource finance who have deployed over $1 billion and built leading businesses at Goldman Sachs, Ecolab, Deutsche Bank, BAML, Imagine H2O, and more.
Financing Water Assets & Businesses
Upwell finances and acquires water-related assets, such as treatment plants, pipelines, physical water, and more.
Eliminate Upfront Cost
Most customers want to pay over time, but most vendors need payment upfront. Upwell provides the upfront money to enable water as a service.
Financing Examples
Upfront capital to enable mobile treatment as a service, and the purchase of small treatment facilities.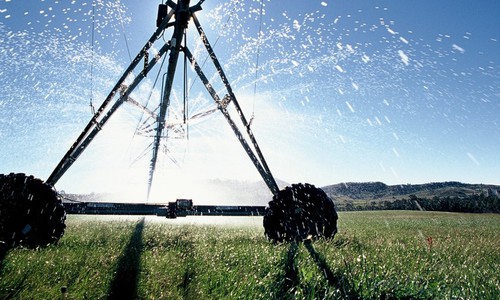 Financing examples
Enabling efficient monetization and highest-value uses of physical water, and financing wells, irrigation equipment, pipelines, and more.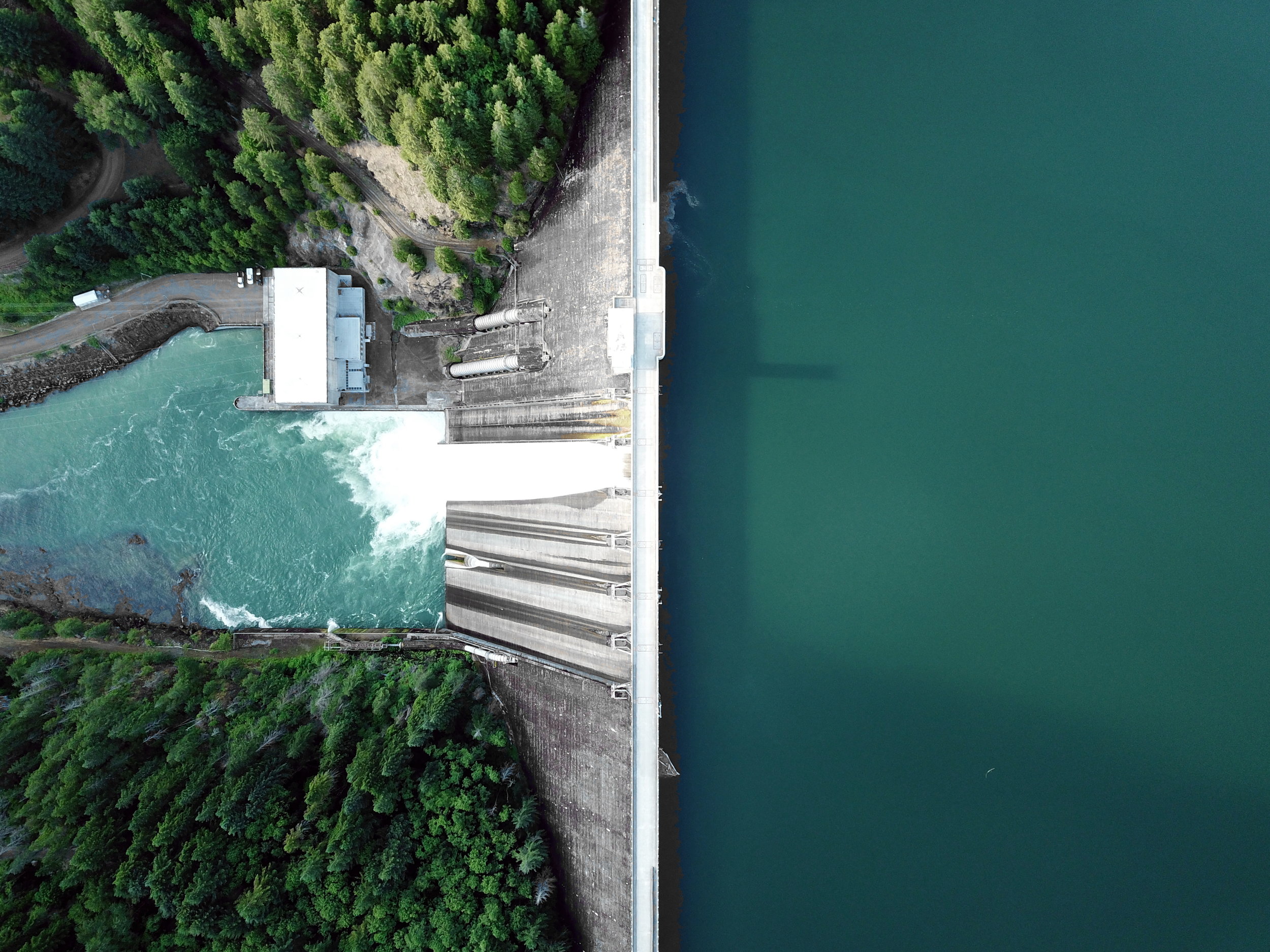 Financing Examples
Enabling environmentally-responsible hydropower assets.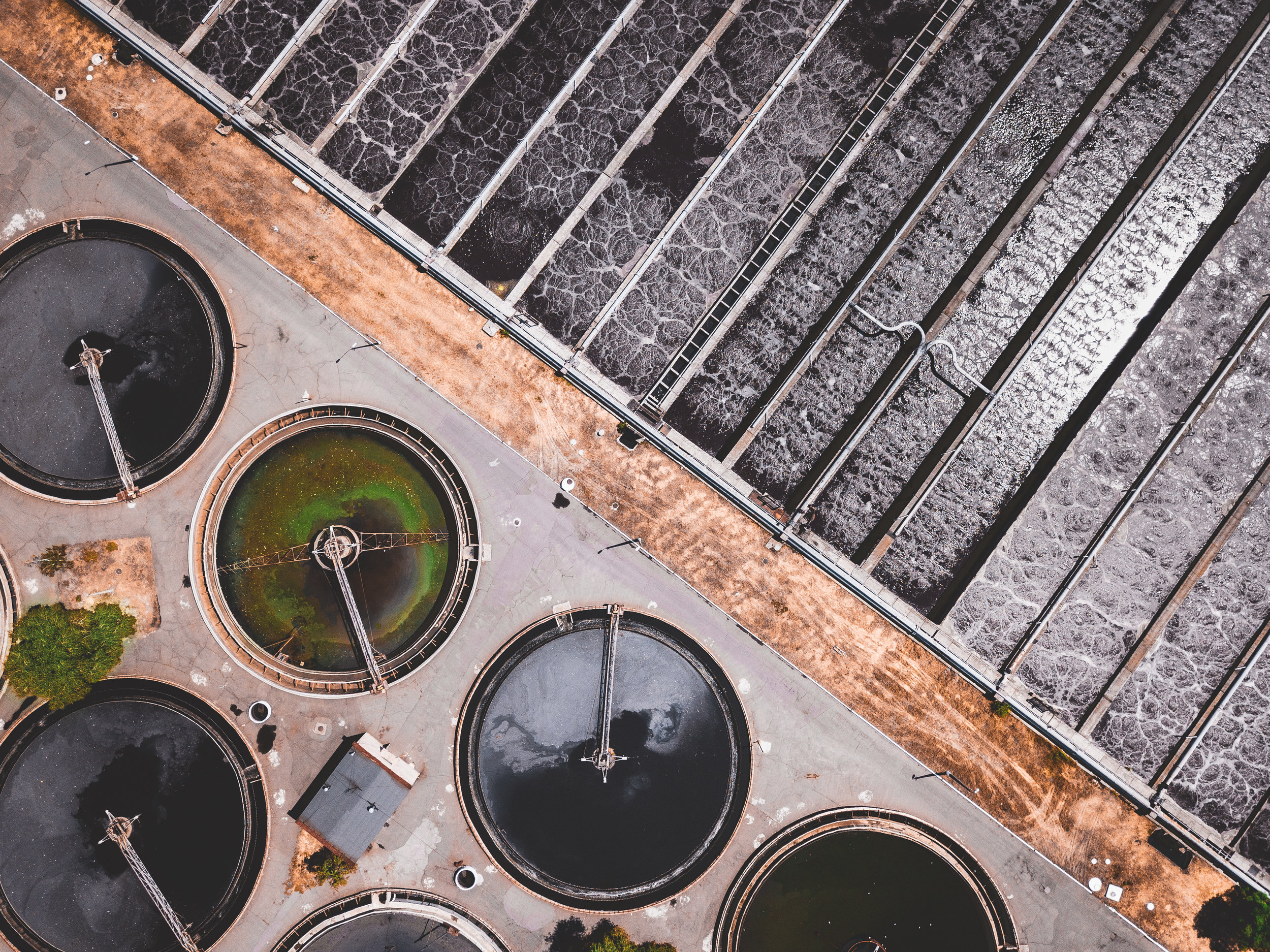 Financing Examples
Enabling owners of assets such as water and wastewater treatment plants to receive cash and long-term service contracts.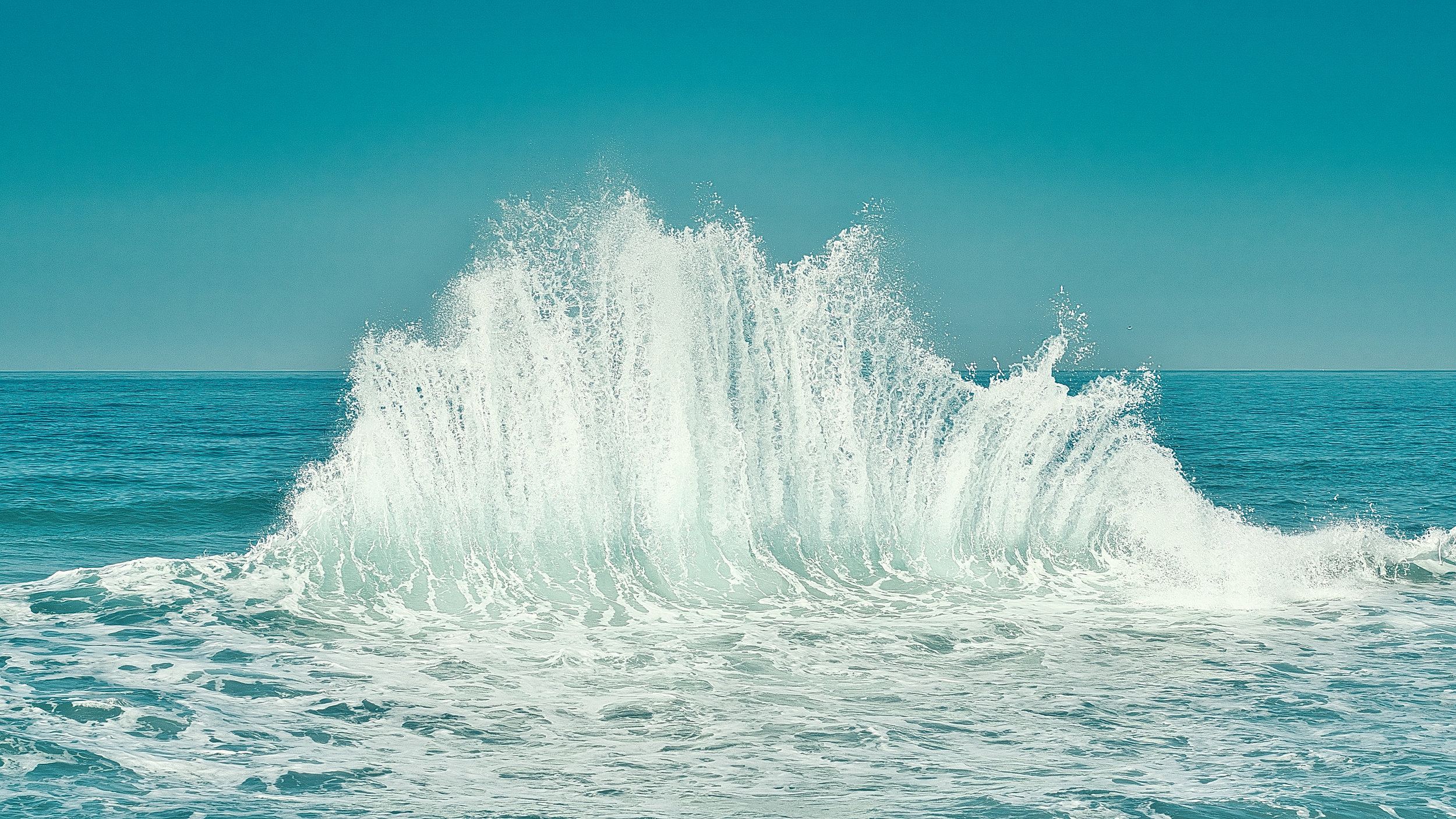 Transformative Impact
An institutional water finance company helping better solutions reach customers to provide a sustainable water future.